This event will begin at 7.30pm on Zoom. Please book tickets through the Eventbrite link on our home page ten days before the date.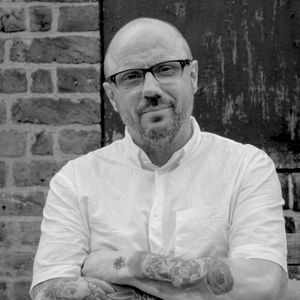 Photo credit: Naomi Woddis
Peter Raynard is a disabled working class poet, and editor. His previous two books of poetry are Precarious, (Smokestack Books), and The Combination: a poetic coupling of the Communist Manifesto, (Culture Matters), both in 2018. He edited Proletarian Poetry: poems of working class lives, for five years (www.proletarianpoetry.com), featuring over 150 contemporary poets. His second collection Manland was published by Nine Arches Press in 2022.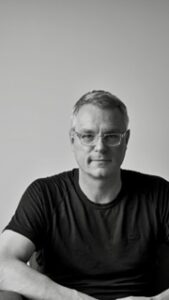 Richard Skinner has published four books of poems with Smokestack. His fifth book is 'Dream into Play' (Poetry Salzburg, 2022). Richard is Director of the Fiction Programme at Faber Academy. He also runs a small press, Vanguard Editions, was the co-editor of Magma 80 and is the current editor of 14 magazine.