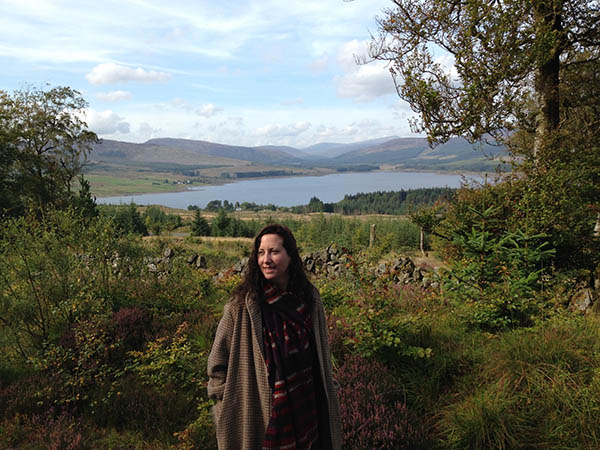 JL Williams' first collection, Condition of Fire (Shearsman, 2011), was inspired by Ovid's Metamorphoses and a journey to the Aeolian Islands.  Her second collection, Locust and Marlin (Shearsman, 2014), explores the idea of home and where we come from.  Locust and Marlin was shortlisted for the 2014 Saltire Society Poetry Book of the Year Award.  Our Real Red Selves (Vagabond Poets), a triptych collection featuring Williams and two other Scottish poets writing about war and birth, launched in June 2015.
She has been published in journals including Magma, Stand, Poetry Wales, Edinburgh Review, The Compass and Fulcrum.  Her poetry has been translated into Dutch, Spanish, Turkish, Polish, German, French and Greek. She plays in the band Opul and is Programme Manager at the Scottish Poetry Library.   Website: www.jlwilliamspoetry.co.uk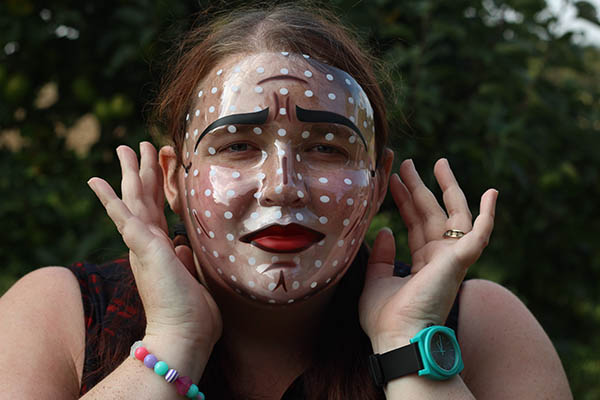 After growing up in the brutalist paradise that is The Midlands, Sophie Essex now lives & loves in Norwich. She doesn't consider herself a poet, though others do; her work having been previously published by The Delinquent, Black & BLUE, Uut, & The Belleville Park Pages among others. You'll mostly find her at poetry nights rambling awkwardly about sex and surrealism. At other times she edits the alt-poetry/surreal print-only magazine Fur-Lined Ghettos, and has recently set up her own publishing house, Salò Press. Information for both can be found at www.salopress.weebly.com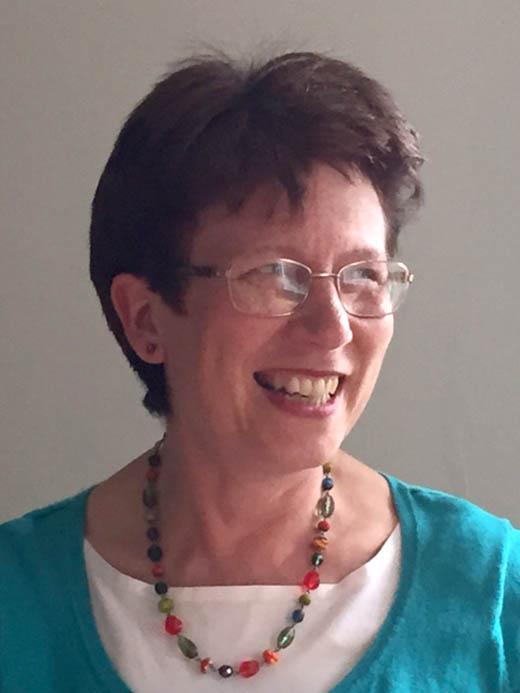 Alison Falconer has lived and worked in Norfolk for more than 20 years and is a graduate of UEA' s Creative Writing MA.  She is a commissioned playwright working in radio and theatre and the author of two non-fiction books. The first recognition for her poetry came with Café Writers' Norfolk prize in 2013 and she was shortlisted for the Bridport Prize in 2014.