9th March – Amanthi Harris and S.A. Harris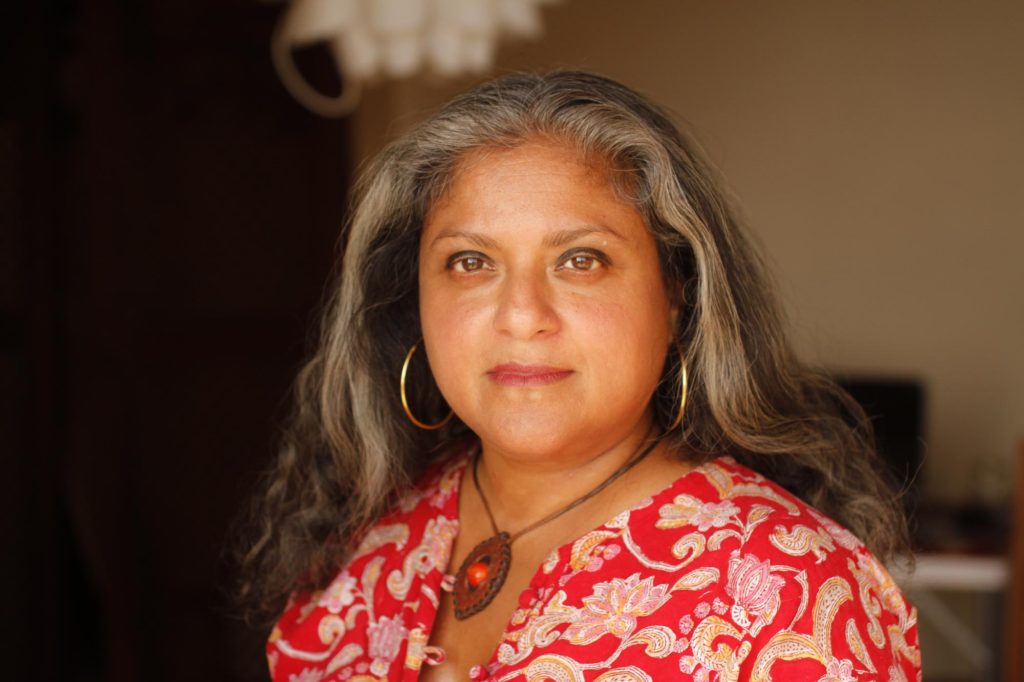 Amanthi Harris was born in Sri Lanka and grew up in London. She studied Fine Art at Central St Martins and has degrees in Law and Chemistry from Bristol University. Her novel BEAUTIFUL PLACE is published by Salt. LANTERN EVENING, a novella, won the Gatehouse Press New Fictions Prize 2016 and was published by Gatehouse Press. Her short stories have been published by Serpent's Tail and broadcast on BBC Radio 4 as Afternoon Readings. She also runs StoryHug, an ACE funded storytelling, art and writing project.
(photo credit Maxi Kohan)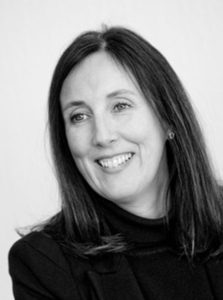 S.A.Harris is an author and family law solicitor. Born in Suffolk she now lives in Norwich with her husband and three children. Her debut novel Haverscroft was published by Salt in 2019.
She won the Retreat West Crime Writer Competition in 2017, was runner up in the Brixton BookJam First Chapter Competition and was shortlisted for The Fresher Prize First 500 Words of a Novel Competition in 2018. She was published in their anthology, Monsters, in November 2018.
She has always been a reader but after the birth of her third child decided it was time to prioritise her writing. Courses at the U.E.A, Arvon, The National Centre For Writing and The Public House, Norwich followed. When she can find time between work and the chaos of family life, she is writing her second novel, Silent Goodbye, a supernatural tale set on the Suffolk coast.
You can contact her via Twitter @salharris1, Instagram sallyharris6430 or her author website: https://www.saharrisauthor.com