This event will take place through zoom. You can reserve a place from ten days before the event. Please see home page for details.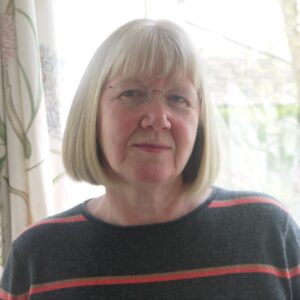 Rosemary Johnston grew up in Belfast, Northern Ireland and lives in North Yorkshire with her family. She has written for adults and children, and regularly writes articles on poetry, language and history. Her plays have been produced at the Gateway Theatre in Chester and she has completed a debut novel The Children of Angels' Eyrie. She is an editor of Vixen Magazine.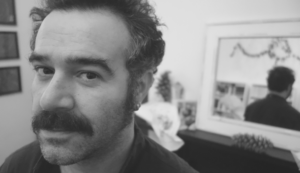 Born in Southern Italy Alex Carulli is a full-time dad and writer. He is currently working on a collection of stories and a novel. He lives in London with his wife and children. The Day I Killed J. D. Salinger is his first published book.
Stella Bech is a psychotherapist who lives and works in London. Madeleine is her first book.
New Fictions is at https://storymachines.co.uk/product/new-fiction-bundle-2021/