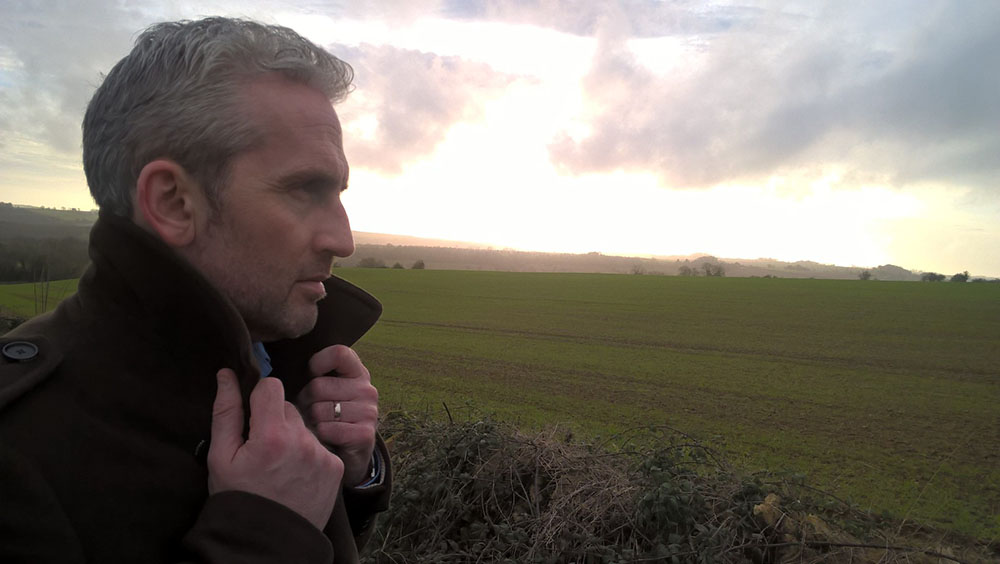 Antony Owen is a writer from Coventry and the author of five collections of poetry. His latest collection The Nagasaki Elder by V.Press was shortlisted for the coveted Ted Hughes Award for new work in poetry. His poems have been published worldwide and translated in several languages with regular teaching of his work in Hiroshima, Japan and UK schools in a widely acclaimed CND Peace Education resource. He is currently writing a sixth collection with poet Isabel Palmer and both were winners of the British Army's first ever poetry competition for Armistice in 2018. Owen's ambition is to take progressive peace poetry into the curriculum as a study for humanities and for poetry to be seen as a witness to issues in these troubled times.
Adam Warne was born in Suffolk in 1988 and has lived there most of his life. He has an MA in Creative Writing from the University of East Anglia and is currently working towards a PhD at the University of Roehampton. His pamphlet Suffolk Bang was published by Gatehouse Press in 2018.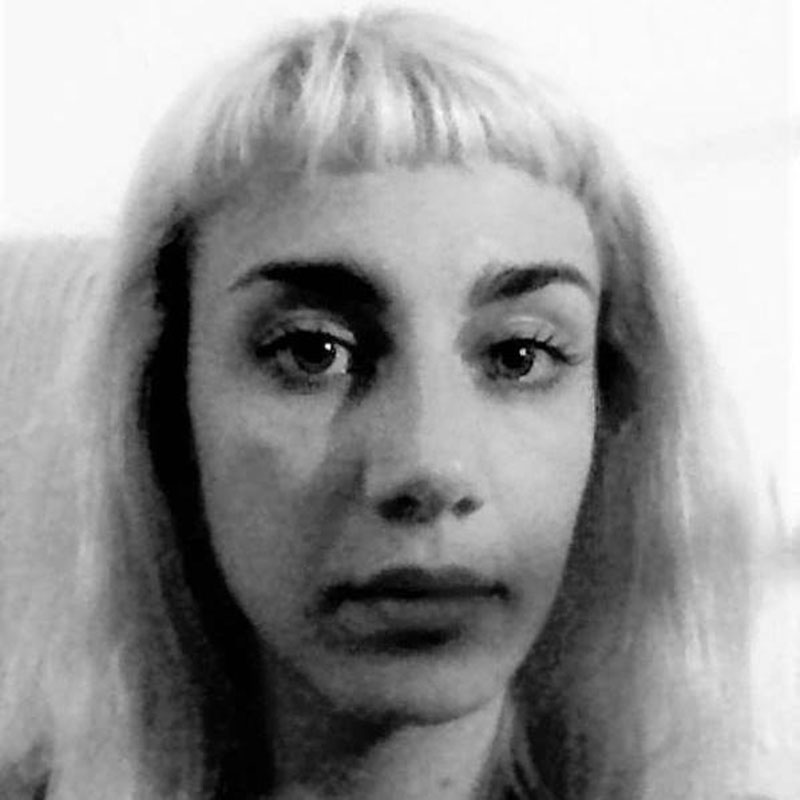 Kat Franceska studied Fine Art at NUCA and Creative Writing: Poetry at UEA. She works as a library assistant and a life model. Her writing deals with the work of art, the role of the model in art history, plus her experiences of the job. She considers the ways in which she inhabits her body.