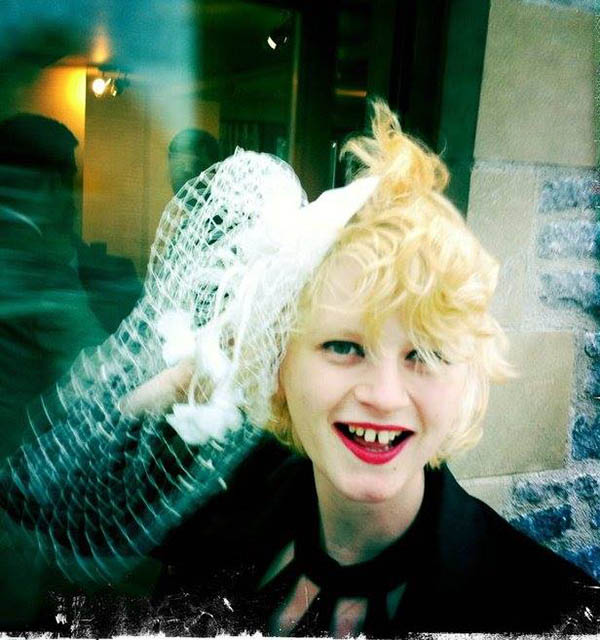 Jemima Foxtrot was shortlisted for the Arts Foundation Spoken Word Fellowship 2015. She has performed extensively across the UK at venues and festivals including Latitude Festival, Colchester Arts Centre and Nuffield Theatre. She recently performed in the Barbican main hall as part of Doug Aitken's Station to Station project alongside poetry legends including Simon Armitage and Don Paterson for a special concert curated by, and featuring, Beck.
She has been featured on BBC Artsnight with Lynn Barber, BBC's Women Who Spit with her commissioned poetry film Mirror, and in a short film by Florian Bichet for Random Acts (due for release on Channel 4, August 2015).
Jemima blends powerful, sonic heavy poetry about modern life with snippets of her favourite artists' songs – as well as her own – in a belting singing voice that will knock you for six.
"The brilliant Foxtrot is the one to watch" Observer New Review
"Excellent and well-structured performance art; engaging and enjoyable with marvellous poetry. It is thoughtful and stimulating, examining the importance of song with intelligence and vigour" Rufus McAlister (Buxton Festival Fringe Reviews)
"Jemima Foxtrot is a revelation…Her poetry is sharp and intelligent, delivered with confident, dramatic timing, and interspersed with song"  Write Out Loud
"A truly unforgettable voice" Luke Wright
"Eloquent, warm, beautiful and tough. Astonishing"  Mik Artistic
Read this interview with Jemima.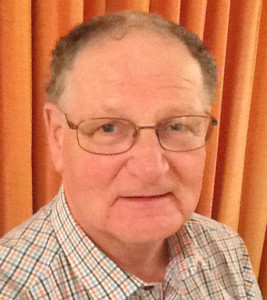 John Vaughan had a childhood on RAF Stations, boarding school, rugby and cricket fields. He is married, has three stepchildren and seven grandchildren. He worked for over 36 years in local government. In 2003 he idly went along to a an evening class on creative writing run by the poet Tom Warner and the writer Ian Nettleton. They were so enthusiastic that he ended up catching the writing bug. So when he ran out of evening classes he went on to obtain a degree from the then Norwich School of Art and Design, in 2008. A Post Graduate Certificate followed. He continues to write and perform locally and has fun doing so. He has published two poetry pamphlets,  A Sort of Wordplay in 2013 and No Longer Your Obedient Servant in 2015.