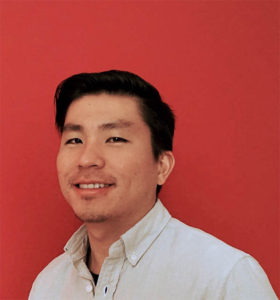 Nathan Go was born and raised in southern Philippines. He is a graduate of the Iowa Writers' Workshop and the Helen Zell Writers' Program at the University of Michigan. A PEN Center USA Emerging Voices Fellow and the winner of the 2017 Kurt Brown Prize in fiction, he is the incoming David TK Wong Fellow at the University of East Anglia. His stories have been published or are forthcoming in Ploughshares, the Massachusetts Review and the Des Moines Register. He is currently working on his first novel.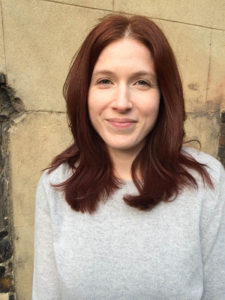 Eleanor Wasserberg grew up in Staffordshire. She attended Oxford University, graduating with a BA in Classics and English in 2006, and went on to take the Creative Writing MA at the University of East Anglia in 2009. She received an Arts Grant to complete her novel Foxlowe, published in 2016 by 4th Estate and in 2017 by Penguin USA. She's currently working on her second novel, Portrait of Girl in a Red Dress. She now lives in Norwich, where she teaches English at Norwich School.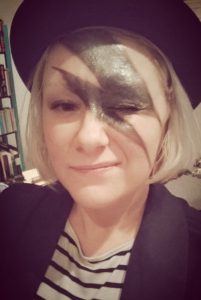 Anna Cathenka is the 2017/18, Ink, Sweat & Tears scholar for the MA Poetry at UEA. Her first pamphlet, Dead Man Walking, will be published early next year with New Fire Tree Press. Her series Prayerbook for Tree was recently released by Smallminded Press. Anna's writing has appeared in International Times, Stride, The Clearing and Partisan Hotel amongst others. She has performed her collaborative project Polar Bear Drag Kings at the Anathema reading series in Bristol and as part of The Enemies Project.
Anna can be found online @annacathenka