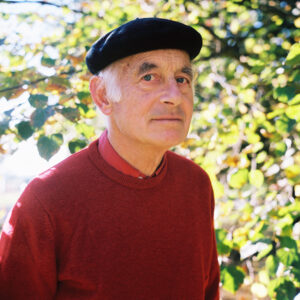 Michael Laskey co-founded the Aldeburgh Poetry Festival in 1989 and co-edited fifty issues of the poetry magazine Smiths Knoll between1991 and 2012. His Garlic Press publishes mainly Suffolk-based poets. Shortlisted for the T S Eliot Prize and twice PBS recommended, he has published five collections, most recently Weighing the Present (Smith/ Doorstop, 2014).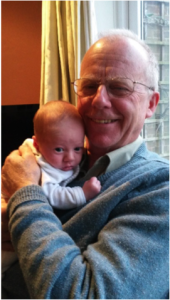 Rob Lock – 1 mother, 2 fathers, 2 wives, 3 children, 1 grandchild, no pets – was brought up in Jersey but has lived in Suffolk for over 40 years.   He was a middle school teacher until his mid-fifties and subsequently enjoyed shorter careers with Mind and then as non-resident warden for the Quaker Meeting House in Bury St Edmunds before retiring happily ever after.  He now masquerades as a man of letters, with hopes of maturing into a man of whole words and sentences one day.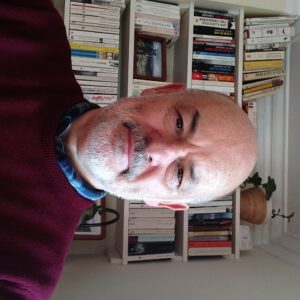 John Lynch was born and grew up in Ipswich. After leaving Kent University with a degree in History and Philosophy, he worked in London as a playleader for several years and then as a carpenter for several more. John has taught in primary schools in Suffolk since 1988 and has been a headteacher for the past sixteen years. He started writing poetry when his two daughters were very young (Megan and Bronwen are now in their early/mid-twenties) and has enjoyed working with young writers at school throughout his career.

Jenifer Smith has recently retired from UEA where she worked as a Senior Lecturer in Education. She runs Writing Teachers groups and is interested in how children become writers. Her first poetry pamphlet, Reading Through The Night, was published by Garlic Press in 2015.