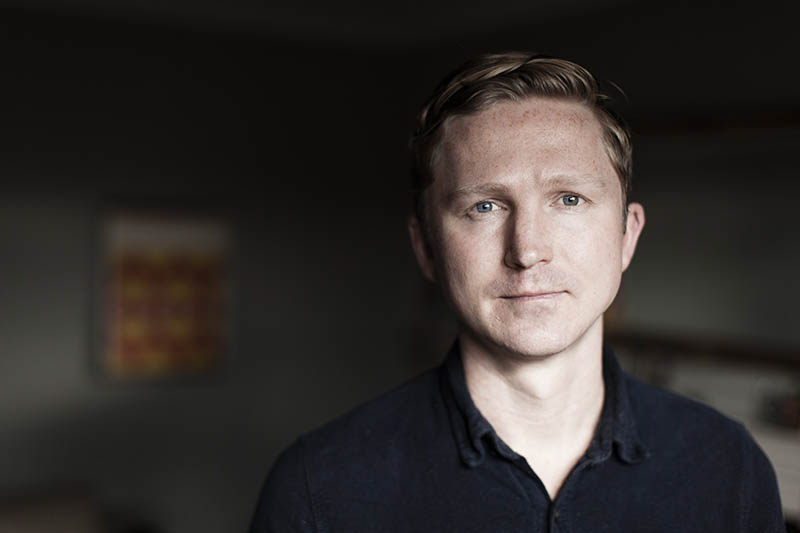 Joe Dunthorne was born and brought up in Swansea. His first novel, Submarine, was translated into sixteen languages and adapted for film by Richard Ayoade. His second, Wild Abandon, won the 2012 Encore Award. His latest novel is The Adulterants. A book of his poems will be published by Faber & Faber in 2019.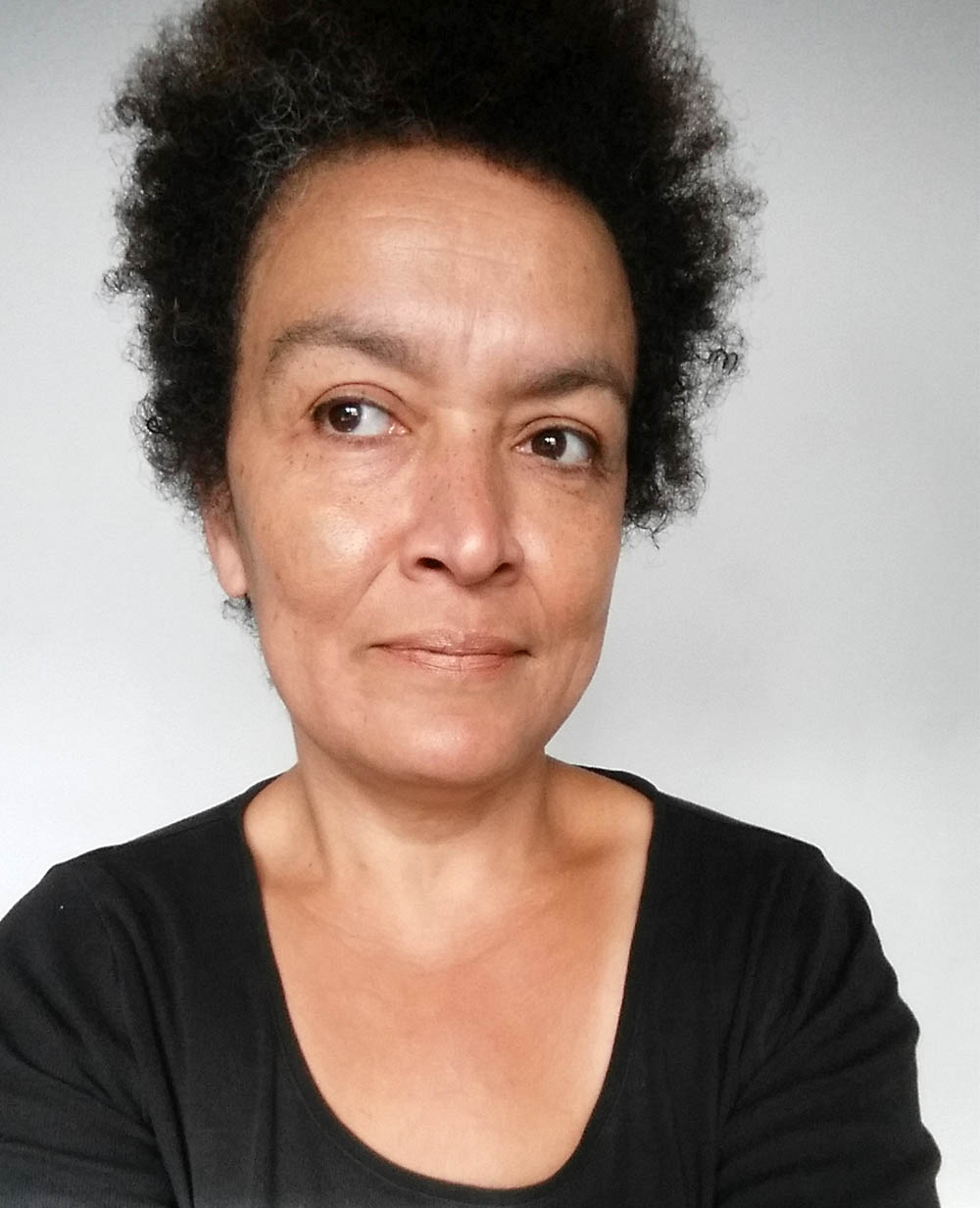 Amanda Holiday has read poems from her first chapbook at the PCA ACA annual conference in San Diego as well as Herstory4 Feminist Theatre, Nasty Women and FiliArt festivals in London – The Art Poems is published as part of New Generation African Poets chapbox set (Tano, Akashic Books (US) 2018). She is currently studying for an MA in Creative Writing Poetry at the University of East Anglia as the first recipient of the Birch Family Scholarship.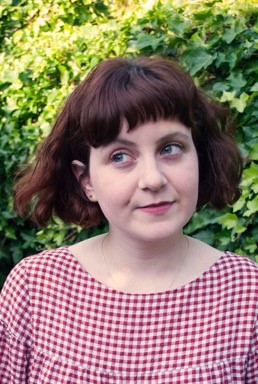 Kirstie Millar is a writer and poet based in Norwich. She is the Ink Sweat & Tears 2018/19 scholar, and is currently studying for an MA in Poetry at UEA. She edits Ache, a magazine by women exploring illness, health and pain. You can find her on Twitter @KirstieMillar.