We are delighted to welcome the winners  and the runner-up of the inaugural Stare's Nest Fledgling Award for the best debut pamphlet competition for a poet over forty, to Cafe Writers.  This year's judge was our very own Martin Figura, who will be reading his poems alongside the winners and Stare's Nest editor Judi Sutherland.
For more information, click here https://thestaresnest.com/2016/07/29/and-the-winner-is/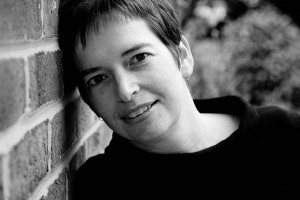 Fledgling Award winner Jemma Borg has worked as a science editor, environmental campaigner and research manager. She received the New Writing Ventures Award for Poetry in 2007, a residency at the Leighton Artists' Colony at the Banff Centre in Canada in 2009 and an Arts Council Award in 2014. Her first collection, The Illuminated World, was published by Eyewear in 2014. Recent publications include The Poetry Review, The Forward Book of Poetry 2016 and Fanfare, an anthology of women poets (Second Light, 2015). She lives in East Sussex with her husband and son.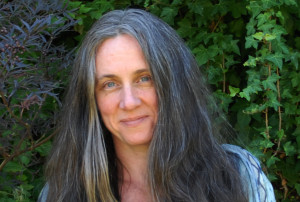 Fledgling Award runner up Ruth Wiggins lives in London but is currently trying to see as much of the world as she can before her knees pack in. Her work has appeared in UK magazines and anthologies, most recently The Wolf, Long Poem Magazine and Poetry Review
(forthcoming). Her pamphlet Myrtle was published by the Emma Press in 2014. She blogs about poetry and travel at mudpath.wordpress.com.
Judi Sutherland is a poet and wannabe novelist who has recently moved to Barnard Castle, County Durham, and is getting to know her new neighbourhood. She is writing poems of place, home, and belonging. Her poems appear, along with poems by Jim Burns, in Dark Matter 6, a chapbook from Black Light Engine Room Press.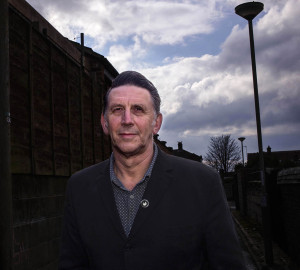 Martin Figura was recently described as a pleasant 58 year old gentleman (hospital referral letter). His collection Dr Zeeman's Catastrophe Machine (Cinnamon Press) and pamphlet Shed (Gatehouse Press) were published in 2016. The show of Dr Zeeman started touring in 2016. He was shortlisted for the Ted Hughes Award and won the Saboteur Award for his previous show and collection Whistle. He lives in Norwich where he works part-time at the Writers' Centre and runs Café Writers. He's married to the poet and artist Helen Ivory. www.martinfigura.co.uk
Figura, was a revelation – funny, sharp and on top form. Robert McCrum, The Observer
Poetry, boring? Think again, riveting. VVVVV Fringe Review