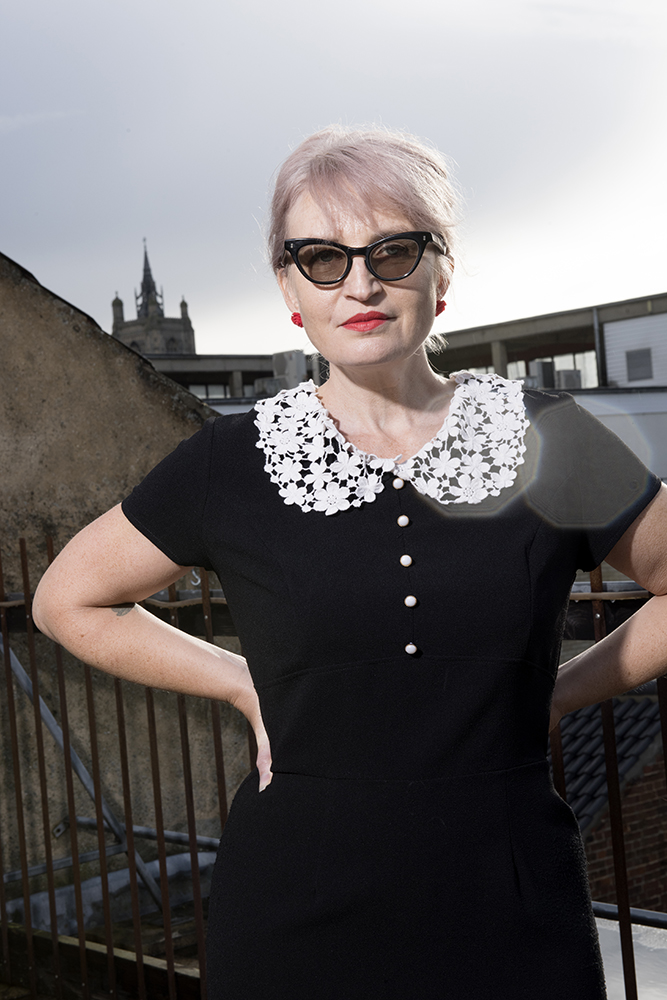 Photo Credit: Dave Gutteridge
Helen Ivory is a poet and visual artist.  She has won a Gregory Award and her fourth Bloodaxe Books collection, the semi-autobiographical Waiting for Bluebeard was short-listed for the East Anglian Book Awards (2014). She edits the webzine Ink Sweat and Tears and is tutor and Course Director for the UEA/National Centre for Writing online creative writing programme.  Fool's World a collaborative Tarot with the artist Tom de Freston (Gatehouse Press) won the 2016 Saboteur Award for Best Collaborative Work.  Hear What the Moon Told Me is book of collage/ mixed media/ acrylic painted poems was published in 2016 by Knives Forks and Spoons Press.  She was awarded an Arts Council grant and an Author's Foundation Award to work on The Anatomical Venus (May 2019), her fifth collection from Bloodaxe, which will be launched here are Cafe Writers on 10th June.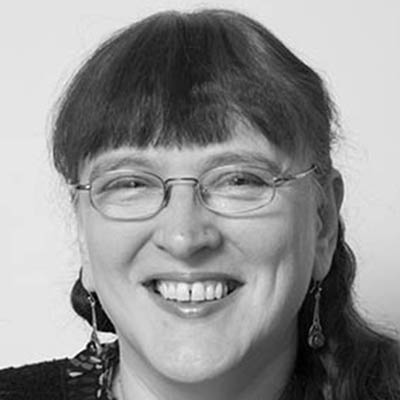 Photo credit: Martin Figura
Julia Webb grew up in Thetford, a small town in rural Norfolk. She has a BA in Creative Writing From Norwich University College of the Arts and an MA (poetry) from the University of East Anglia. She lives in Norwich where she teaches creative writing, works for Gatehouse Press and is a poetry editor for Lighthouse.  She has had work in various journals and anthologies including Magma, The Rialto, Ambit, Envoi, Oxford Poetry and Butcher's Dog. In 2011 she won the Poetry Society's Stanza competition. Her poem "Sisters" was highly commended in the 2016 Forward Prize. In 2018 she won the Battered Moons poetry competition. Her first collection Bird Sisters was published by Nine Arches Press in 2016. Her second collection Threat will be published by Nine Arches in 2019 and is launched here at Cafe Writers.