Events begin at 7.30pm on Zoom. Please book tickets through the Eventbrite link on our home page 10 days before the date.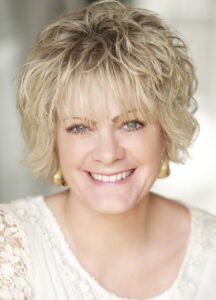 Claire Dyer's
poetry collections are published by Two Rivers Press and she has a new collection forthcoming with them in 2024. Her novels are published by Quercus and The Dome Press, and her latest novel, 'The Significant Others of Odie May' was published in 2021 by Matador. She has curated Reading's Poets' Café for the past five years, teaches creative writing and runs Fresh Eyes, an editorial and critiquing service. She has an MA in Creative Writing from Royal Holloway, University of London and is a regular contributor on BBC Radio Berkshire. Her website is:
www.clairedyer.com
'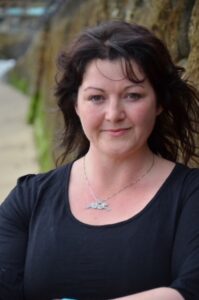 Wendy Pratt is a poet , author and workshop facilitator living on the glorious Yorkshire coast, just outside Filey. Her latest collection of poetry, When I Think of my Body as a Horse, won the Poetry Business Book and Pamphlet award in 2020. Her work has appeared on BBC Radio Four, in the Forward Prize anthology and has been published widely in magazines, journals and anthologies.
Wendy is also the founder and editor of celebrated print magazine Spelt which seeks to validate and celebrate the rural experience through poetry and creative non fiction. She recently won a bursary from the Steven Joseph Theatre to help her to complete her first novel.