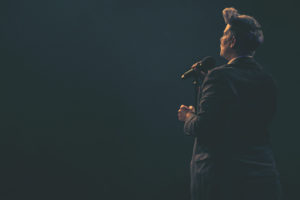 Joelle Taylor is an award-winning poet, playwright, author and editor who has recently completed touring Europe, Australia, Brazil and South east Asia with her latest collection Songs My Enemy Taught Me. She is widely anthologist, the author of three full poetry collections and three plays and is currently completing her debut book of short stories The Night Alphabet. She has featured on radio and television, and founded SLAMbassadors in 2001 – the UK's national youth slam championships, remaining its artistic director until 2018. Her work is taught as part of the English GCSE syllabus, and she has received a Change Maker Award and a Fellowship of the RSA, and was long listed for the Jerwood Compton Poetry Fellowships.
'Fearless.  We need poetry like this. Her poetry has purpose.' Benjamin Zephaniah
'…a shapeshifter, myth maker, linguistic risk taker ; poetical activist, surrealist with a raised fist.' Patience Agbabi
'…poetry roars and soars and conjures up the most extraordinary images to express the unsayable' Bernadine Evaristo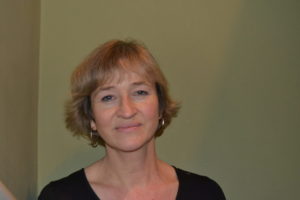 Laura Scott was born in London and now lives in Norwich. Her pamphlet, What I Saw, won the Michael Marks Prize in 2014, and in 2015 she won the Geoffrey Dearmer Prize. A selection of her work was featured in Carcanet's New Poetries VII in 2018 and with her first collection, So Many Rooms, also with Carcanet 2019 she won the Seamus Heaney Centre First Collection Poetry Prize.