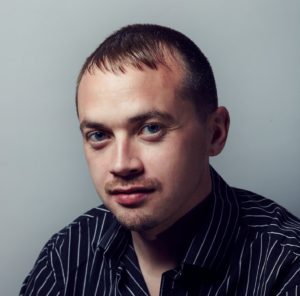 John McCullough's first collection of poems, The Frost Fairs won the Polari First Book Prize in 2012 and was a Book of the Year for The Independent as well as a summer read in The Observer. His second, Spacecraft (Penned in the Margins, 2016) was named one of The Guardian's Best Books for Summer and was shortlisted for the Ledbury-Forte prize. His new collection, Reckless Paper Birds, explores the human body and queer experience. It's been shortlisted for the Costa Poetry Award. He teaches creative writing at the University of Brighton and the Open University.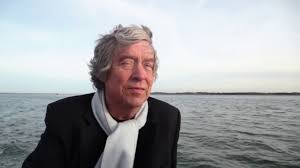 Peter Pegnall's work was first noticed by George Barker, Kathleen Raine and Herbert Lomas, in 1967. He appeared in a  poetry programme on BBC2 set in The Lamb and Flag, Dryden's favourite haunt and became John Horder's lover for one night. Since then he has had 7 volumes of poems published, written for The Guardian, The Daily Telegraph and The Independent; organised poetry events for The Brighton Festival and The British Council amongst many other organisations; taught for Leeds, Lancaster, Bradford and Sussex Universities; been a visiting poet at Wakefield Prison, Westchester Arts Centre, New York, for Mind and for The Young Vic. His most recent volume ( Dearest Lord, When Will I Die?) was launched at Norwich Cathedral and is travelling to Lisbon, Vancouver and Torriano Poets in North London. He worked with Seamus Heaney on the manuscript of 'North'. He is a very proud father, grandfather and friend. He is hugely grateful for the late flowering privilege of teaching Latin at Fakenham Academy. The students follow in a long line of young people who have taught and inspired him.
Gerard Noyau began his career as a translator at the early age of 70 something. He had arranged the Mauritian publication of Rene Noyau's work in four volumes, but it was only when he met with Peter Pegnall over a rather limp salad that he devised the scheme of translating his dynamic poems into English. The project was both painstaking and electric, fuelled by public performances in Sheringham, Norwich, Brighton and Silves, in The Algarve. The crowning glory has been acceptance of a dual language volume to appear in 2021. In this way, the world will become aware of Gerard's father's abundant talent and mesmerising energy.