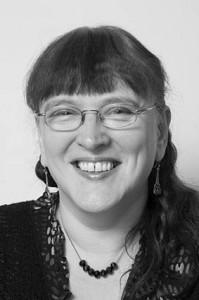 Julia Webb is a poet, creative writing tutor and collage artist living in Norwich. She has a degree in creative writing from NUA and an MA in poetry from UEA. She is a poetry editor at Lighthouse Literary Journal.  Her first collection  Bird Sisters, is published by Nine Arches.
Contact Cafe Writers: info@cafewriters.co.uk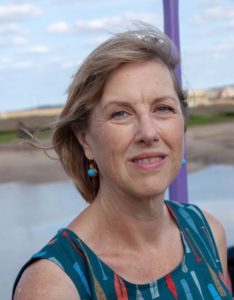 Sarah Passingham writes short fiction, creative non-fiction and poetry. Her latest book PUSH: My Father, Polio, and Me published by Gatehouse Press, 2019 is a family memoir exploring the fallout of disease and disability on the family. She is author of Hoad and Other Stories, 2014, three books of non-fiction and an oratorio libretto. She is the short fiction columnist for Brittle Star Magazine and a trustee of the SAW Trust, an organisation dedicated to the interdisciplinary approach to Science, Art and Writing.
Ramona Herdman's latest pamphlet, 'A warm and snouting thing', focussing on love, lust and sexual politics, was published by The Emma Press in September 2019. Her previous pamphlet 'Bottle' (HappenStance Press) was the Poetry Book Society Pamphlet Choice for Spring 2018 and one of the Poetry School's Books of the Year 2017. Ramona won the Poetry Society's Hamish Canham prize 2017.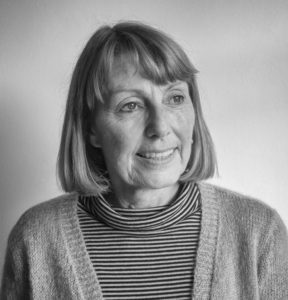 Anne Bailey is a Yorkshire woman writing poetry and living in North Norfolk. She has had poems published in IS&T, Lighthouse, Brittle Star and Obsessed with Pipework. Her work centres on things she has experienced and seen and could be construed to be in he WPBITL category. [write poems before its too late]